The Promenade in Temecula
Address
40820 Winchester Road #2290
Temecula, CA 92591
United States
Phone Number
Location
Next to Macy's Home Department
Hours
Sunday:

11:00 AM - 6:00 PM

Wednesday:

10:00AM-6:30PM

Saturday:

10:00 AM - 7:00 PM
Image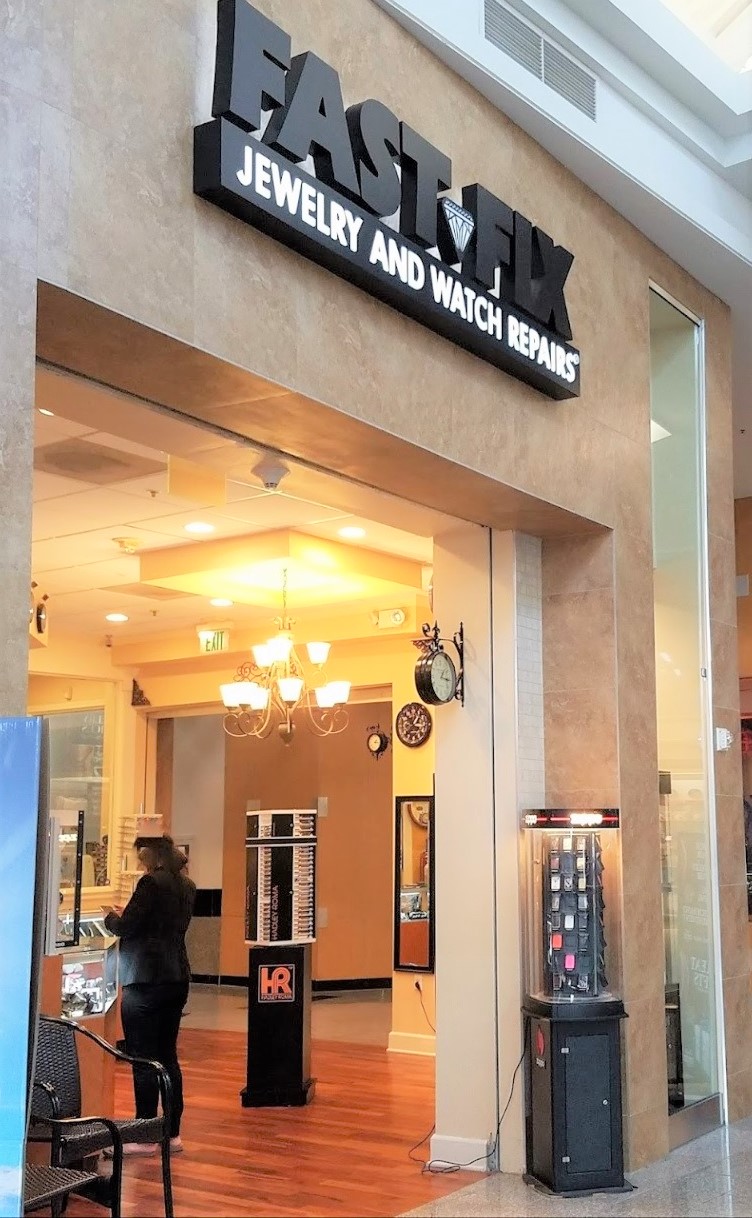 Our Store
Fast-Fix Promenade Temecula
Serving the area for over 20 years!
Fast-Fix specializes in all kinds of jewelry & watch repair and service needs.
We do all kinds of jewelry repair, watch repair, watch battery service, custom jewelry design, eyeglass repair, engraving, restringing.
Watch while your pieces are being serviced, or leave your items to be fixed while you shop!