The Fast-Fix Jewelry and Watch Repairs story begins in December 1984 when a first-of-its-kind business --- jewelry and watch repair services provided to customers while they waited or shopped --- opened its doors within a suburban mall in Pittsburgh, PA.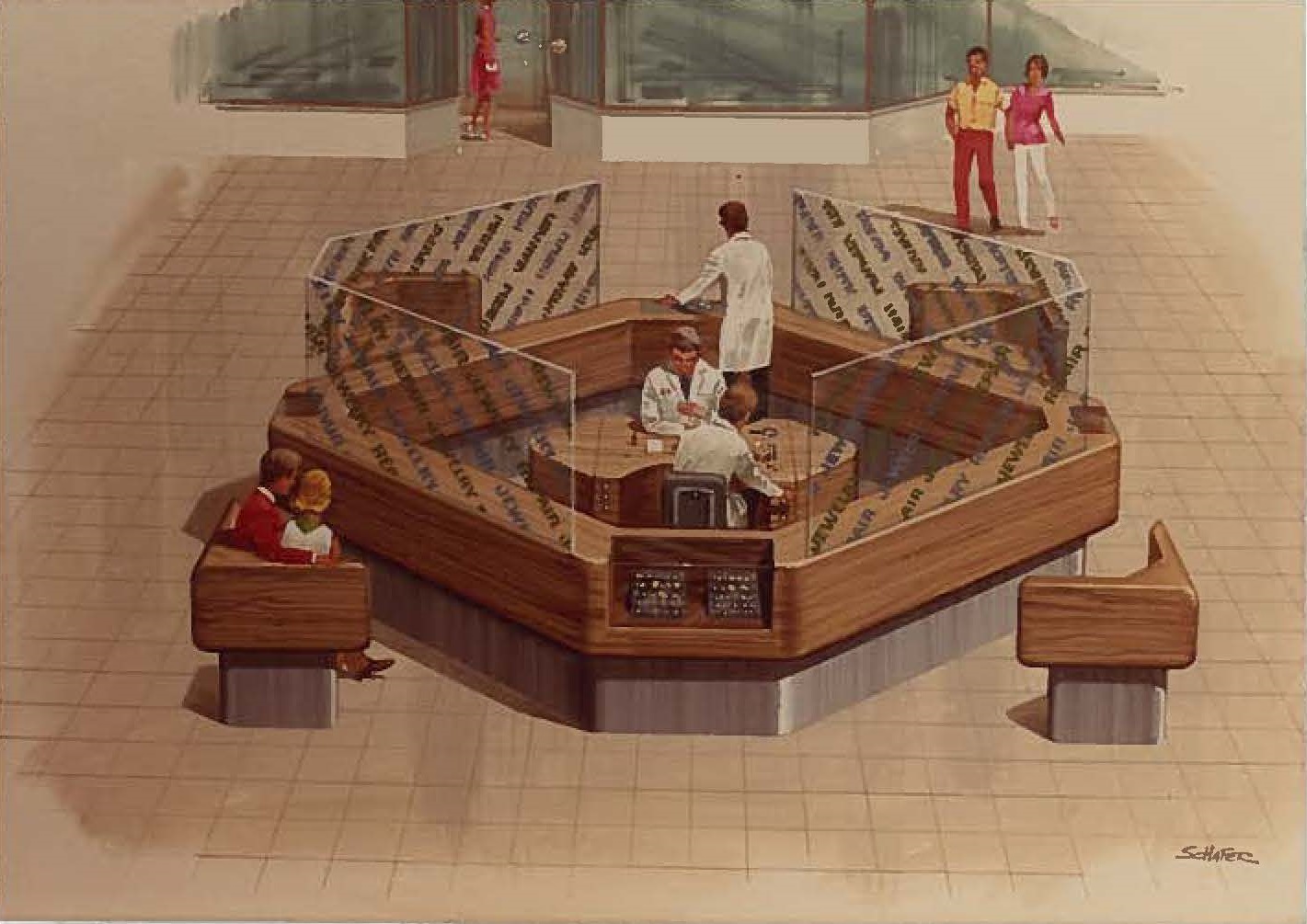 Franchising Success
After replicating success four more times over the next two years, Fast-Fix awarded its first franchise location in 1987 within a mall in Dallas. Today, there are more than 150 Fast-Fix franchise locations across 26 states as well as five locations in Ireland. Our stores operate in major regional malls and power centers where visibility and high traffic combine to create an ideal sales generating atmosphere.
Fast-Fix is in search of motivated, qualified candidates to join us as we expand our footprint across the United States, Canada and Europe.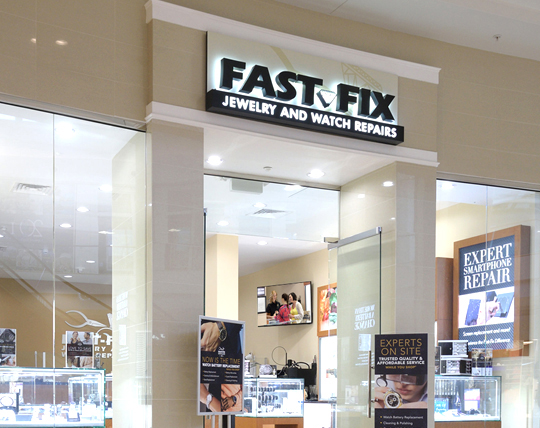 To learn more about franchise opportunities with Fast-Fix Jewelry and Watch Repairs in your area, simply complete the contact form or call (800) 359-0407.
WE PROVIDE THE TOOLS & RESOURCES TO BUILD YOUR SUCCESS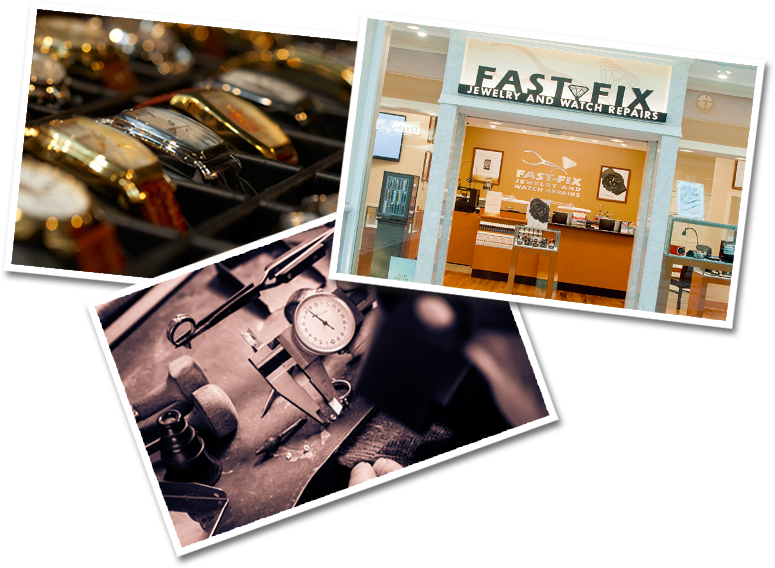 When our franchise owners are successful, we're successful. From the moment you sign with us, we're available to help you on your journey to building a thriving business.
It begins with our dedicated executive leadership team, and continues with exclusive training, great mentoring, bold visual marketing, and state-of-the-art technology throughout the start-up phase and beyond.
In addition to a truly unique business model, Fast-Fix franchisees enjoy:
INITIAL SUPPORT:
Site selection
Lease negotiation
Build-out specifications and third party construction assistance
Pre-negotiated contract pricing with key industry suppliers
Pre-opening training on POS, sales and visibility-building within their communities
Hands-on training at an existing Fast-Fix location
ONGOING SUPPORT:
Dedicated franchise business coach
Franchisee mentors
Customized micro website
24/7 POS support
On-site store visits
Regional market meetings
Biennial convention
Toll-free phone support
Ongoing marketing, advertising and operational support
TECHNOLOGY:
System-wide 24/7 intranet with access to:

Bulletins
Message Board
Training materials, including videos and manuals
Brand Standards Manual

Best practices POS system created specifically for service-based retail stores
MEMBERSHIPS:
Jewelers of America (JA)
Jewelers Board of Trade (JBT)
Canadian Franchise Association (CFA)
International Franchise Association (IFA)
International Council of Shopping Centers (ICSC)
NOW IS A GREAT TIME TO START YOUR FAST-FIX FRANCHISE JOURNEY
Jewelry and watches never go out of fashion. That makes repairs a needed service that tends to do well in all economic conditions. The convenience of same day turnaround provides Fast-Fix stores with referrals from mall jewelry stores. Another factor that makes Fast-Fix stores successful is the fact that they are located in high traffic areas, allowing visibility and easiness to customers to stop by and get their jewelry and watches serviced.
In addition, satisfied customers are more inclined to use the related services offered through Fast-Fix Jewelry and Watch Repair, such as eyeglass frame repair, engraving, smartphone repair and custom jewelry design.
For additional information, visit our FAQs page, explore our virtual brochure, or go right to Franchise Steps.
To further explore franchise opportunities with Fast-Fix Jewelry and Watch Repairs in your area, please complete the contact form or call (800) 359-0407.


WHO WE'RE LOOKING FOR
Fast-Fix franchise owners come from a variety of career backgrounds, nationalities, ages and genders. The most successful have a background in the jewelry or watch industry, although a great many do not have such expertise; in those cases, we provide all the necessary guidance on what to look for when hiring skilled craftsmen for their stores. Knowledge and experience in business, sales or marketing is important, as is the desire to follow the proven processes and programs that have been refined over the past 34 years.
We assist our franchisees in how to choose the ideal location, have the space built out, create visibility within their communities, and more. This, combined with ongoing training and support from both the company and other franchisees, fortifies the Fast-Fix brand and consumer loyalty to help you on your journey to becoming a franchise success story.
To learn more complete our contact form or call (800) 359-0407.