Image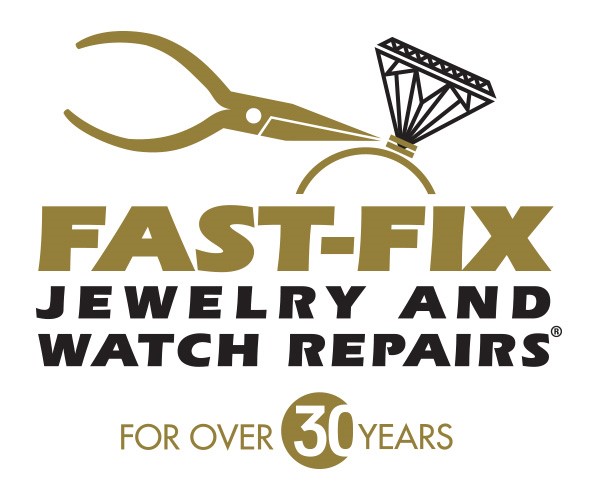 February 04, 2019
After more than 20 years in industrial products, Don Johnson was seeking a change of pace. He found it with his decision to become a Fast-Fix franchise owner.
Creating a new business is easy: all it takes is a willingness to spend every waking moment, and a few sleepless nights, to ensure a successful startup. For a certain breed of entrepreneurs, that works. For those who want to be their own boss without having to reinvent the wheel, owning a franchise with a proven, successful model is the ideal win-win. That is exactly what sold Arizonian Don Johnson on becoming a Fast-Fix franchisee.
After more than 20 years in sales and marketing for large companies selling industrial products, Don was seeking a change of pace. "I was tired of the heavy travel schedule and being away from my family. For me, the tipping point came when the company needed us to relocate for the 10th time. That was when I really focused my attention on planning my exit strategy from the corporate world."
Don had always liked the idea of being his own boss and he had seen how successful franchising could be.
"Even though my wife's family had been franchisees in restaurants for decades and I could bounce ideas off of my father-in- law, it still took a couple of years for me to find the right business opportunity. I had some strict criteria for choosing a franchise business; it had to have an existing model and proven success, it had to be a high-margin service business, and I had to be able to understand the business very quickly, create a vision for myself and lead my team right from the beginning."
He found that opportunity in the Fast-Fix Jewelry and Watch Repairs franchise and liked how the business model allowed customers to have their jewelry or watch repaired while they shopped. He also liked the fact that stores were located in high traffic malls, and that as a franchisee, he did not need experience or knowledge in jewelry or watch repair to be successful.
"The funny thing is, even though I was ready for a change and found the right organization, it took a push from my wife to get me to take the risk and go for it."
Don used his knowledge and experience in the corporate world to help him create a positive culture and work environment, one that he says motivates and inspires his employees.
"The craftsmen are the expert jewelers and watchmakers - they're the artists and the talent. I simply need to create a place for them to do what they do best. My role is to market the business, hire the best people, remind them of the difference they are making for people, and implement a solid growth vision for the store."
GETTING PERSONAL: Q & A WITH DON JOHNSON
What advice would you give to someone thinking about becoming a Fast-Fix franchise owner?
"If this is your first franchise, just know that it's OK to have some fear. Even though I had made the decision that Fast-Fix was the right opportunity for me, it took my wife telling me to take the risk. She was clearly ready and her support was just the push I needed. Also, when you are first getting started, there is a lifestyle change. You may be the only one behind the counter in the very beginning, which means your hours may follow mall hours."
"Building your own culture and implementing you own vision takes time and that's OK, too."
"I have a personal motto I try to live by; 'Bring your passion with you and do work that lets you live your life accordingly'. Franchising lets me do just that."
What has been the most rewarding part of the business?
"This may sound trite, but I truly feel like I am making a difference in someone's life, every day. I hear customers say, "Oh my gosh! I didn't think that that could be fixed. Thank you so much." It might sound crazy but fixing a piece of jewelry or a watch can bring so much joy to a person's life. That is why we do what we do and it is such a great feeling."
What challenges have you faced as a business owner and how did you overcome them?
"I acquired a team when I took over the franchise, plus I didn't come into the business with a background in jewelry and that can create some tension. I focused on gaining credibility quickly by allowing them to teach me."
"To help them understand what I needed from them I set clear and objective expectations and metrics, rewarded the positive actions, and quickly addressed any negatives."
"I think this a challenge any new manager would go through, so it's important to strike a balance."
Where do you see yourself in 5 years from now?
"In five years I would like to have one or two more stores under my belt. I see myself as being actively involved in the stores, just not necessarily behind the counter. Rather I see myself looking for new locations and making more community connections to help drive more traffic. And, I would definitely like to be out from under the loan I took out for these stores."
To learn more about franchise opportunities with Fast-Fix Jewelry and Watch Repairs in your area, please complete the contact form or call (800)359-0407.
Testimonials found on this site are examples of what some of our franchisees have said about us. However, we cannot guarantee the results in any case. Your results may vary and every situation is different.